Drop Forged Chain for overhead conveyor X348 X458 X678 698
Conveyor chain | Power and free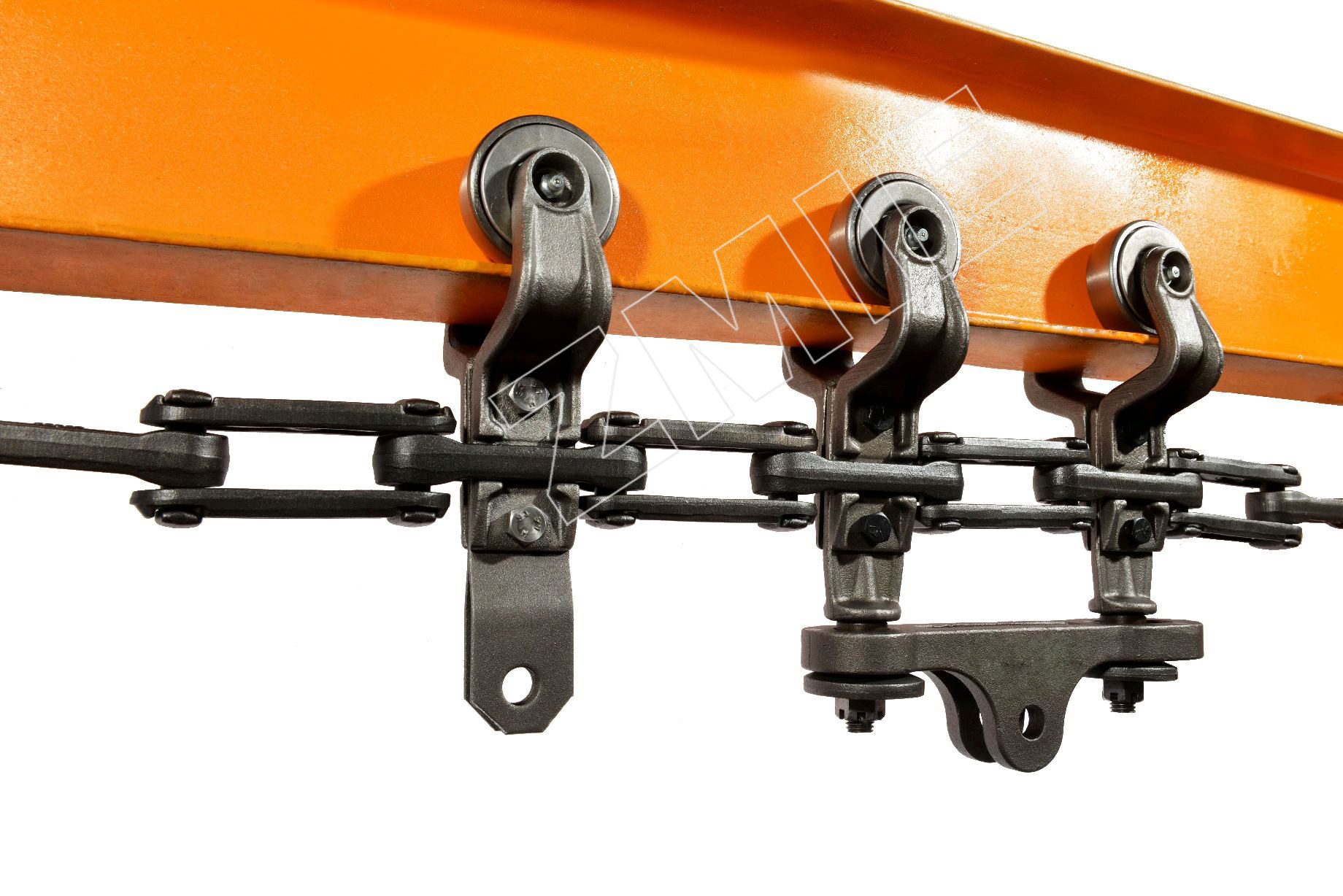 op

s

X TYPE REGULAR TYPE S TYPE

Zmie drop forged chains for overhead conveyor includes X348,X458,X678,698 chain and etc.


The Rivetless Drop Forged Chain is used in a wide range of applications including; the automotive industry, car washes, material handling, meat packing, overhead

conveyors, poultry processing, sugar processing, trolley conveyors, and more. We also can provide some other conveyor components to match these chains, like

overhead trolley, attachments, pusher dog, caterpillar chain and etc.


Forged rivetless chains are easy and fast assembly and dismantling by hand.


ZMIE forged rivetless chains are manufactured by high alloy steel according to customer requirement and satisfaction.This makes our forged rivetless chains corrosion resistant and high-strength.


Related products