X458 forged rivetless chain with alloy steel
all kinds of forged chains are available
X228 X348 X458 X678...
X458 forged rivetless chain for overhead conveyor
f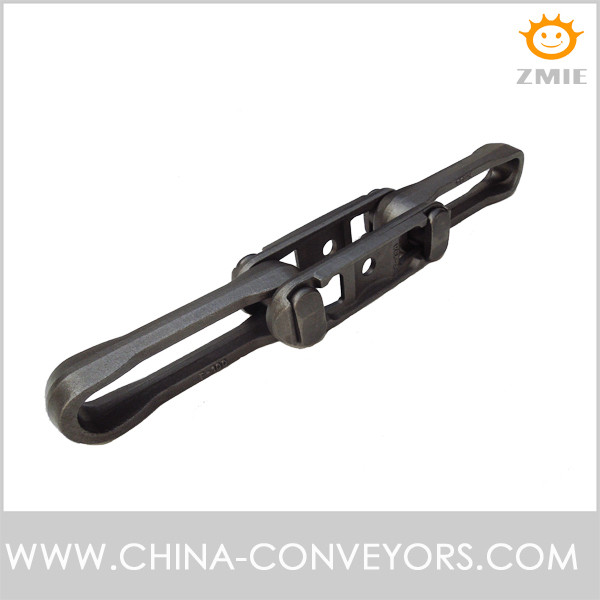 orged chain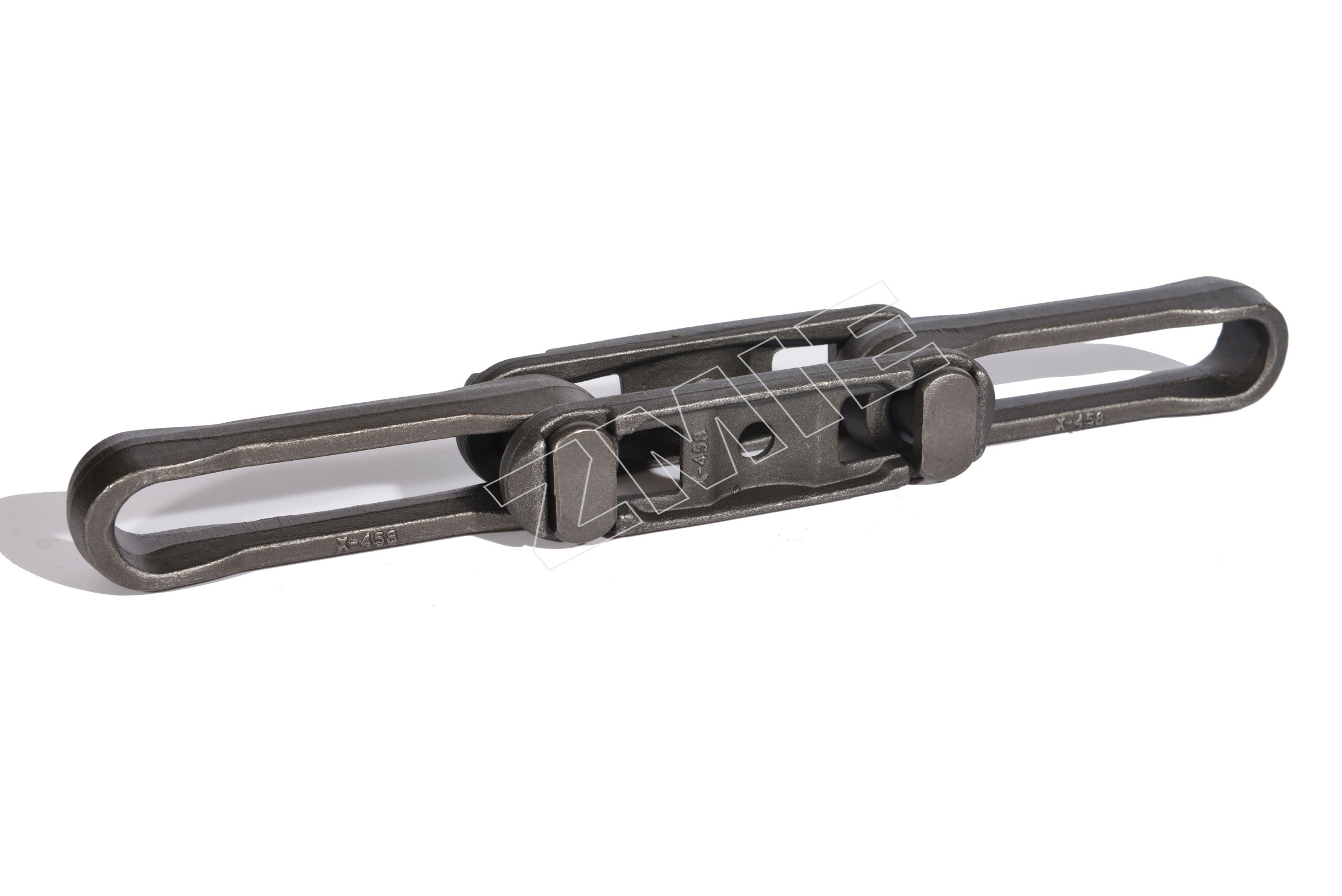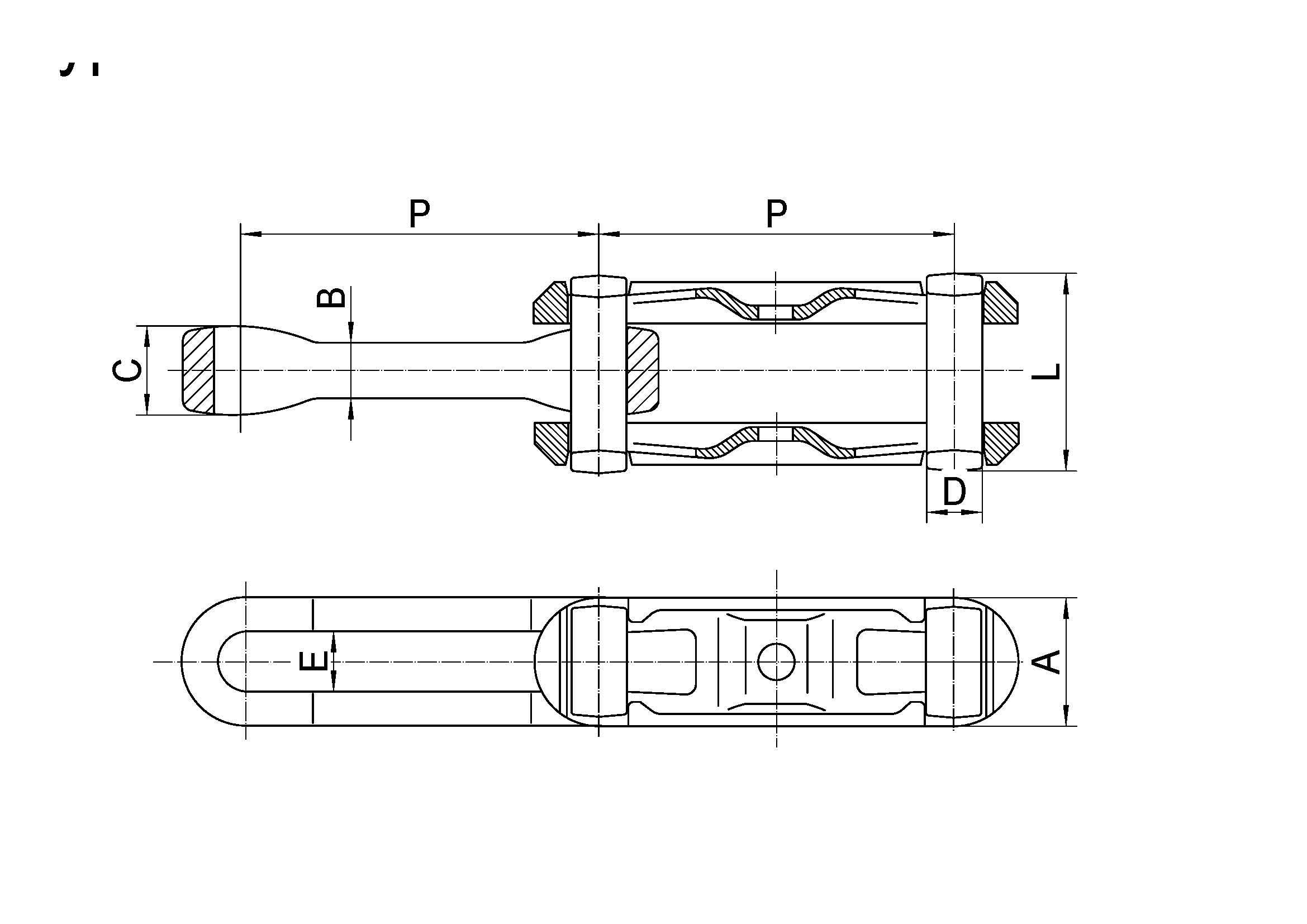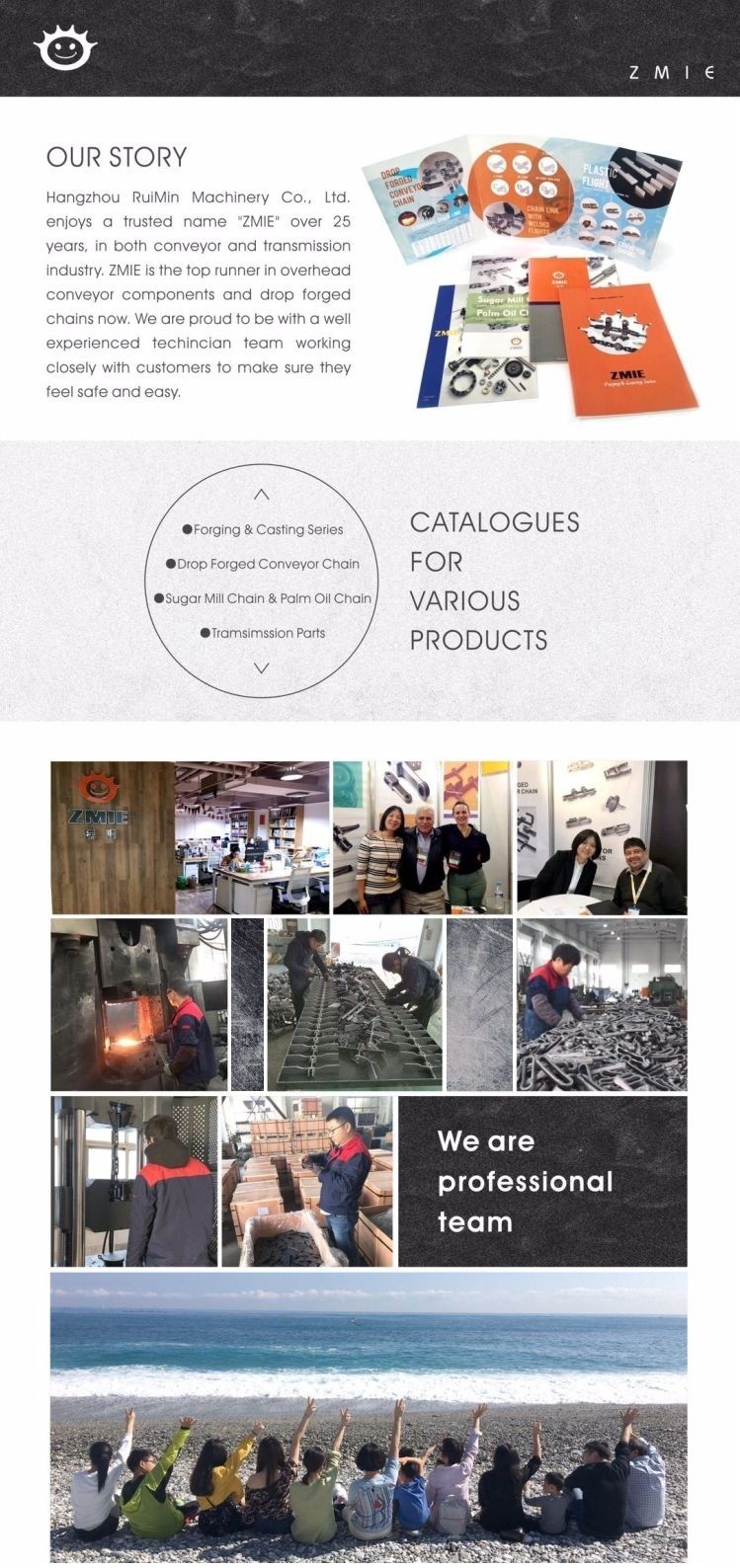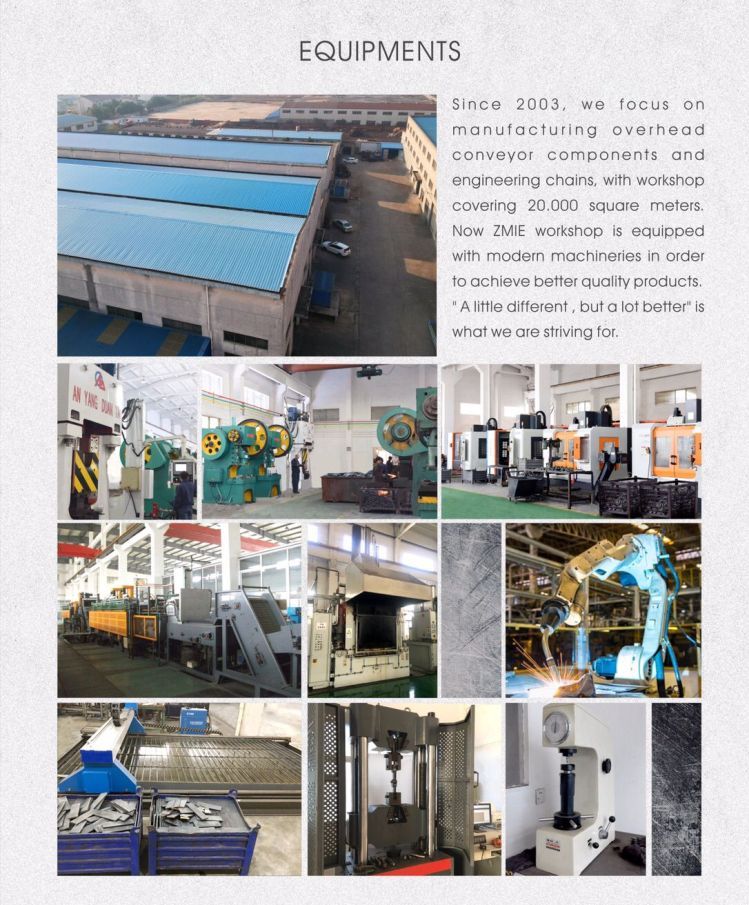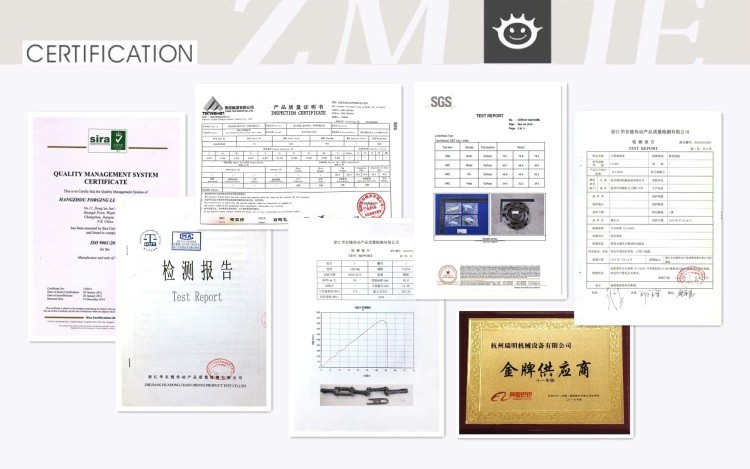 Related products
The overhead conveyor components including drop forged rivetless chain, drop forged overhead trolley,
drive chain, trolley attachment, side link pusher dog, rollers turn roller, enclosed track chain, free carrier trolley and so on.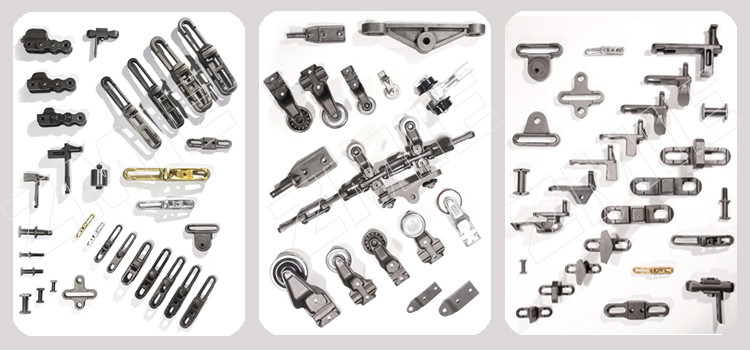 FAQ
What's Your Packing Method?
For our regular products like X348, X458, X678 forged rivetless chain, trolley, attachment packed into plywood case which no need fumigate, for the assembled conveyor chain and forged fork chain with flight packed into pallet,for CC600 casting chain two packing methods are available.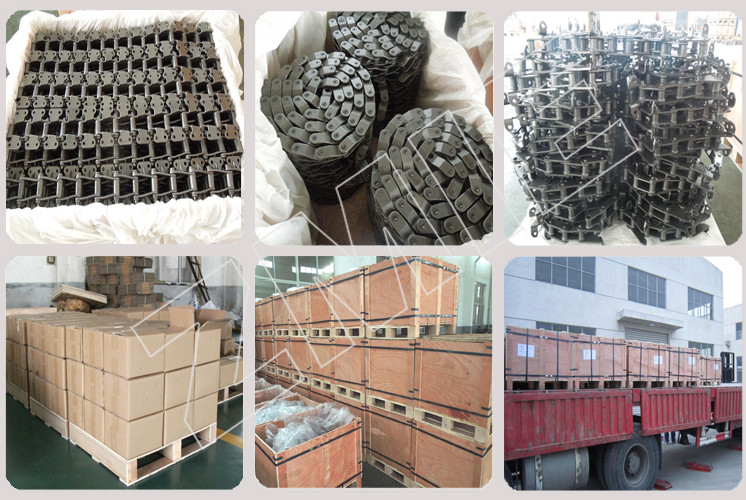 X458 drop forged chain X458 drop forged chain X458 drop forged chain X458 drop forged chain X458 drop forged chain X458 drop forged chain X458 drop forged chain X458 drop forged chain X458 drop forged chain X458 drop forged chain X458 drop forged chain X458 drop forged chain X458 drop forged chain X458 drop forged chain X458 drop forged chain X458 drop forged chain X458 drop forged chain X458 drop forged chain X458 drop forged chain X458 drop forged chain X458 drop forged chain X458 drop forged chain X458 drop forged chain X458 drop forged chain X458 drop forged chain X458 drop forged chain X458 drop forged chain X458 drop forged chain X458 drop forged chain X458 drop forged chain v X458 drop forged chain